ABOUT
Kaviar Da Chocolate Bar Presents :
4Fourplay Entertainment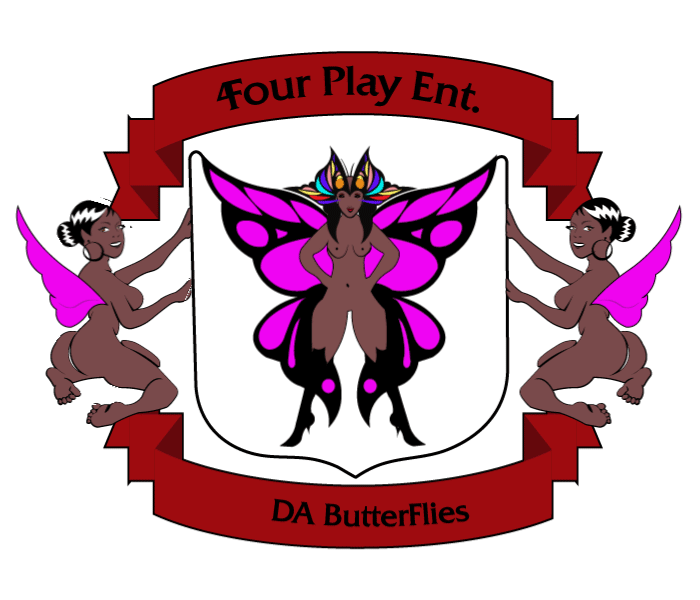 IT START WITH AN ENDLESS PASSION FOR MUSIC
Kaviar Da Chocolate Bar is The Exquisite Mayor In Charge giving you those chocolate butter beats
So let 4fourplay entertainment be the company to give you that hit record heat for your seat!
After graduating from George Westinghouse High School in 1985. Kaviar enrolled in Center For Media Arts where he study Audio and Video Engineering. Upon completion in 1986, Kaviar worked as an intern at W.B.A.I. F.M. radio. He also did commercial production at the world famous Inner City Broadcasting (W.B.L.S. F.M. radio) where Kaviar also did some commercial voiceover work. In 1996 Kaviar and a friend opened up Da One and Two's Record Store where he created and sold his own custom Waterbed mix tapes and cd's. After closing Da One and Two's in 2004. Kaviar sought out doing freelance production for artist in music industry.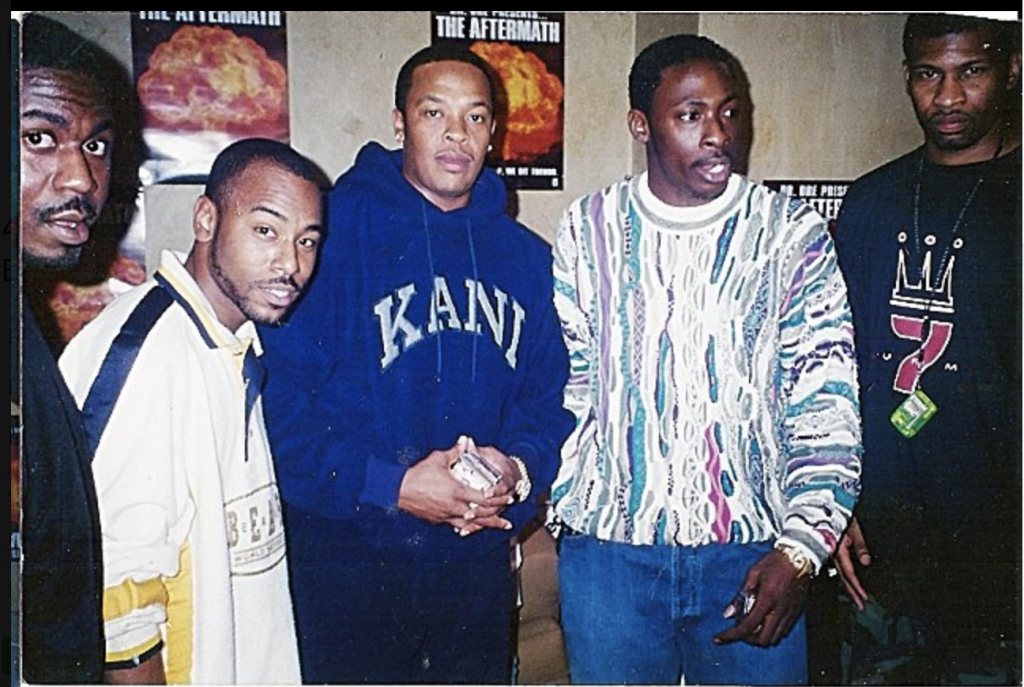 4Fourplay Entertainment is a company ready and willing to take any artist or record label to the next level with Kaviar Da Chocolate Bar own brand of Chocolate Butter Beats. Whether it's a Hip Hop track or R&B track. 4Fourplay Entertainment gives you what you need to be on today's Billboard Chart competing with the hottest in the music industry. And we can't forget Kaviar's Funky Fingers Breakbeat volume series. It's a collection of music from the past which Kaviar has sampled and looped for artists and producers to use for that next banging hit record you been yearning for.
4Fourplay Entertainment also produce and submits Exclusive music for Music Libraries Catalogs in the Film and T.V. Industry. Kaviar also do Voice-over for commercial jingles. And what about the X – Rated Funk Podcast Show, where the Exquisite Mayor In Charge discuss topics like: " Is Texting and Technology Helping or Ruining Relationships " Kaviar gives his own viewpoints and insights on this matter as the audience will be able to engage and give feedback on this topic and any other topics you wish to discuss. The X-Rated Funk Podcast is a forum for all those who wish to discuss real life situations we all deal with in our daily lives.
IT NEVER ENDS
A Passion never dies. It grows
Stay Hungry and Strong
Because you will never go wrong when you use 4Fourplay Entertainment to build your song. 4Fourplay are not liars:
WE BUILD EMPIRES!
ARE YOU READY?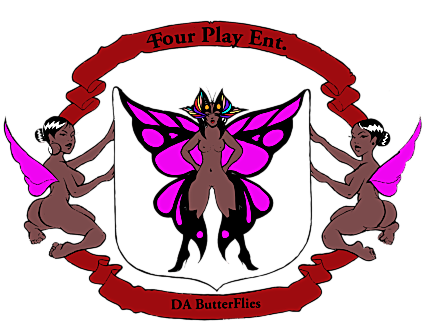 CONTACT US